Vintage Engineering was established in 1988 as a McLaren replacement parts specialist. With years of racing experience in the family, we saw an immediate need for vintage McLaren components. 30 years ago, we restored a 1967 McLaren M1C and there were no sources for replacement parts. We started with reproducing uprights and wheels.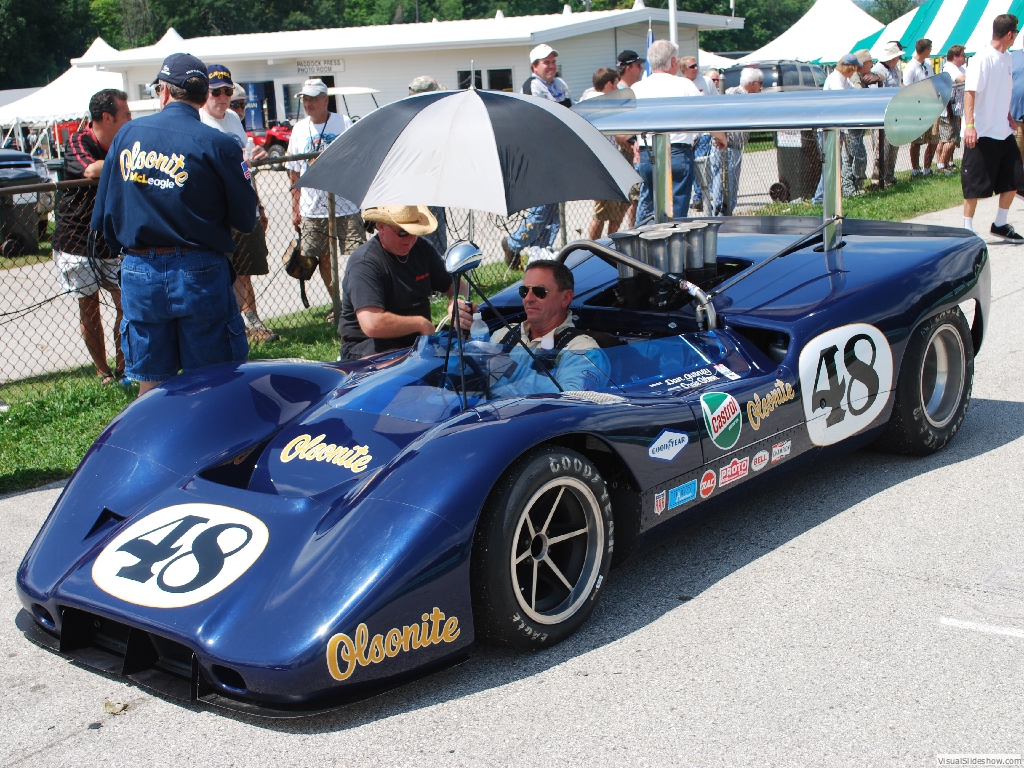 Today, virtually every vintage McLaren throughout the world is equipped with our products.
Over the last two decades we have also developed custom hubs, driveline, brakes and magnesium reproduction wheels for a wide variety of historic race cars and custom projects. We've equipped multiple award winning rods that have showcased our components at SEMA as well as multiple national roadster shows.
We have many new products in the works so stay tuned!
We're thankful to all of our customers who have made Vintage Engineering what it is today and welcome the opportunity to work with new customers on their projects.